ARAMIS LOGISTICS
A state-of-the art logistics center, serving as a local and regional warehouse and delivery hub for Aramis Group as well as for other major European companies utilizing our integrated services and support.

 ABOUT US
We strive for operational excellence with certified methodologies, equipment and tools. Our goal is to provide our customers with the logistic support needed to develop and achieve their goals. We believe that clear communication and strong collaboration with our partners and customers are some of the most important components of our ability to reach our targets and guarantee success. To deliver the highest quality services, we anticipate our customers' needs in continuously improving our business and maintaining a close relationship with each and everyone of our partners.
Business guidelines
We strive to meet and even exceed the expectations of our collaborators.
Willingness
We've overcome every obstacle that has risen so far as a way to exceed our limits. The level of our success is due to our determination to keep moving forward despite the challenges.
Goodwill
We are a success story of Romania because we have learned that success is due both to our employees and to all our partners. Our road to date has taught us that mutual goodwill and respect are essential to achieve the goals.
Faith
We strongly believe that everyday dedication and contribution of the people are not only our main competitive advantages, but also the soul of our community. Our motivators are inspiring confidence, building trust, and creating real success stories.
Trust
Our responsibility is to provide a safe environment and the best working conditions for our 4,500 employees and commit to all our business partners. We are proud to have built lasting relationships of 26 years within our community.
LOGISTICS AND STORAGE
Our core services are storage, handling, consolidation and dispatching of palletized goods at the highest of European standards.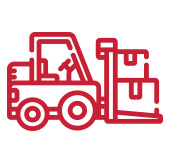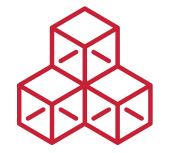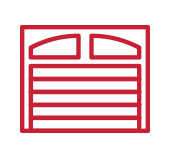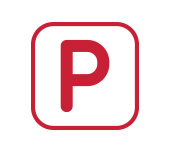 About our team
Leaders, strategists, specialists. We are a group of professionals with expertise in diverse fields that share the same vision - to be recognised as one of the most important upholstered furniture manufacturers globally.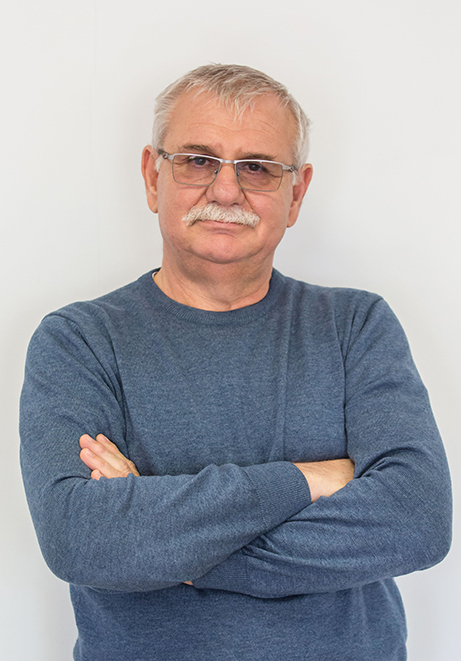 Dan Cherecheș
Warehouse Manager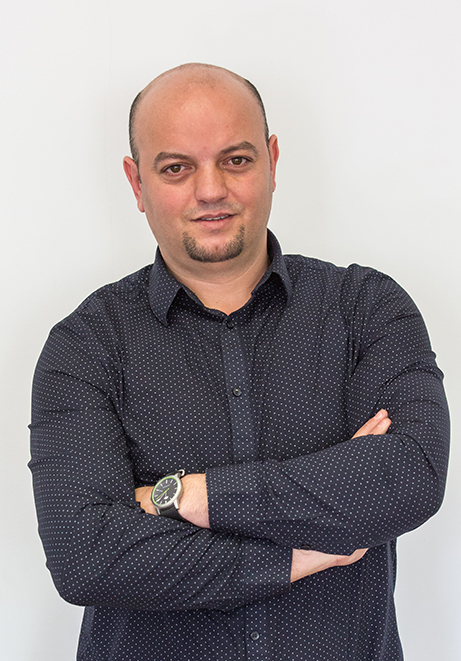 Dan Birău
Dpty. General Manager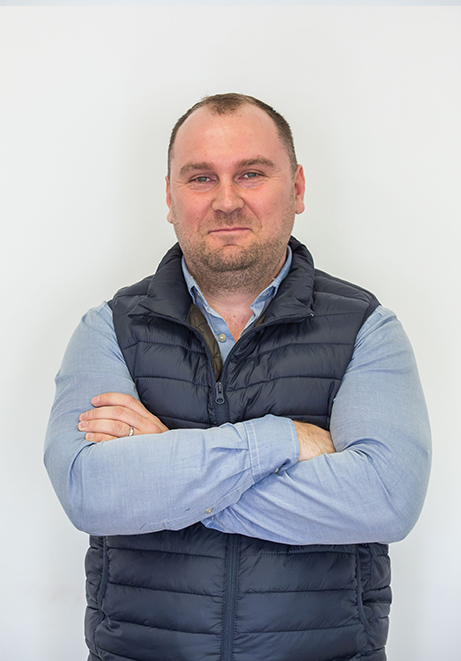 Radu Valean
Warehouse System Manager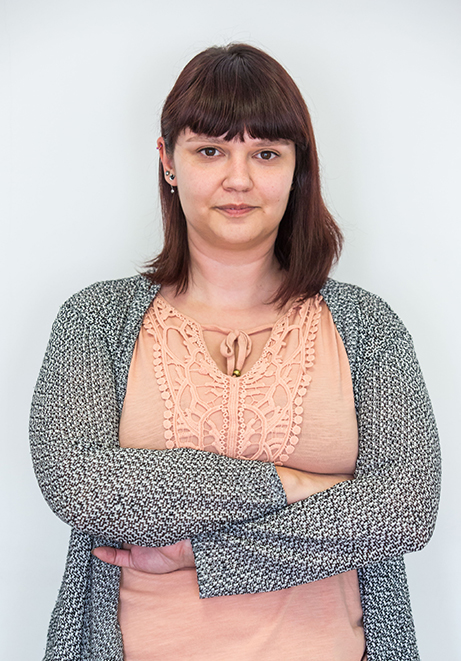 Anamaria Petreuș
Quality manager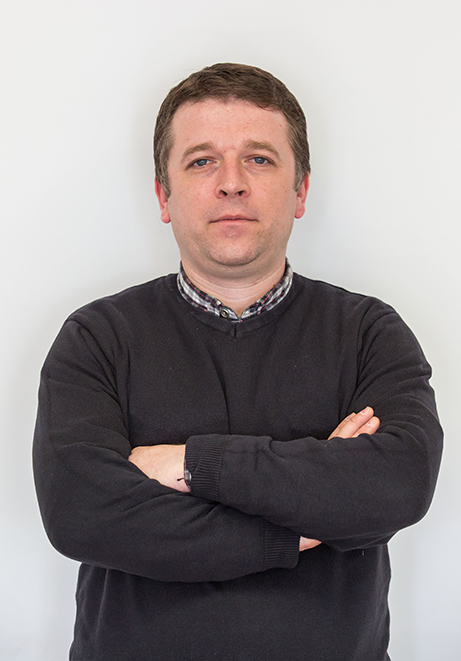 Bogdan Roman
Dpty. Warehouse Manager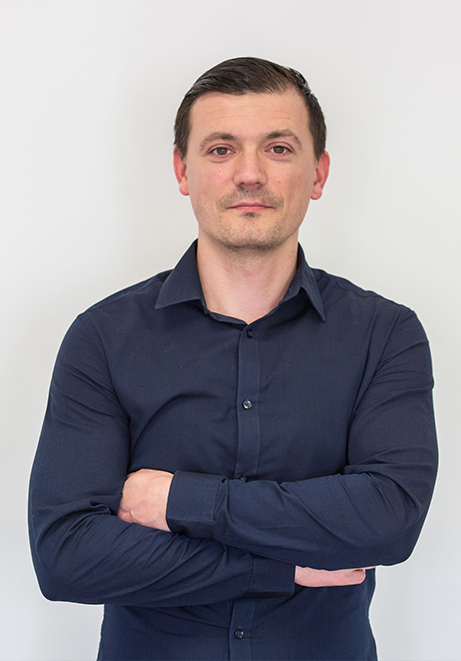 Ștefan Ilieș
Dpty. Customer Service Mng.
Short presentation of Aramis Group
Watch this video to learn more about Aramis Group.
PLAY VIDEO
Careers
Do you like the idea of ​​a career at Aramis Invest? We're waiting for you get on-board! Check our job vacancies posts available at this time. If we currently do not have a position that suits your training, still send us your resume – as soon as we have a suitable opportunity, we will let you know!
REQUIREMENTS
Good organizational skills
Responsible
Background forklift driving experience is a plus
BENEFITS
Motivating salary pacakage;
REQUIREMENTS
Responsible and organized person
Can work under stress
Agile and with a strong will
BENEFITS
Motivating salary package;
Contact us
Please use one of the following ways to contact us.
Address
Str. Speranței nr. 3 – 5, Baia Mare, Maramureș
E-mail
office@aramis.com.ro
Call us
<a href="tel:0040740106911">+40 740 106 911</a> <br /> <a href="tel:0040262220777">+40 262 220 777</a>
Billing details
RO 6793010<br />J24/2609/1994